It has always irked me (maybe too strong) that I do not have a traditional portfolio.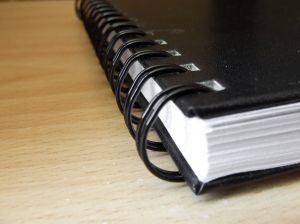 I work with other developers and small shops, doing every kind of thing.
HTML/CSS edits
Module repair, update, building, trouble shooting
CMS install, configuration, update and repair.
Content writing and editing,
Image editing
Full website UI development, clipping and coding.
Ad nauseam  (also may be too strong).
Most of these activities are not documented because of the types of contracts we have. Not unusual  I think.  Additionally, I offset some of the work with my own gigs under my own brand. The latter seem few and far between of late.  So my portfolio and viewable work history seems light.
With the above in view, I thought, since this is a blog in which I blog, I would at least document what I am currently up to.  In my quirky, laid back voice I will be writing either in detail or just a summary of the weeks events as related to the life and times on a Freelance Developer.
So this week what do I have on the board?
Drupal – Update a very old version of a Drupal install and then upgrade to the latest Drupal 7 version.  I think I feel a cosmic whine coming on about clients who let their Drupal instances wane…
Proposal writing – an existing site that needs to be migrated from its current CMS into Drupal.l Not too taxing (kinda boring since this one isn't a community type site). BUT there maybe an opportunity to learn Adobe Services. Not really sure what that is (?! Should I say that?) But gee willickers! How hard can it be? …
Okay! Okay! I wont be programming that portion, just learning!
My daily job as a Q/A for emails etc.
Hmmm… kinda light. But as it goes I expect by week's end to be inundated with 'right now!' requests.